A beanie bandit has fled a Gold Coast service station empty-handed but not before terrifying the attendant.
Police have released CCTV of the attempted armed robbery of a Molendinar service station in the early hours of Thursday morning.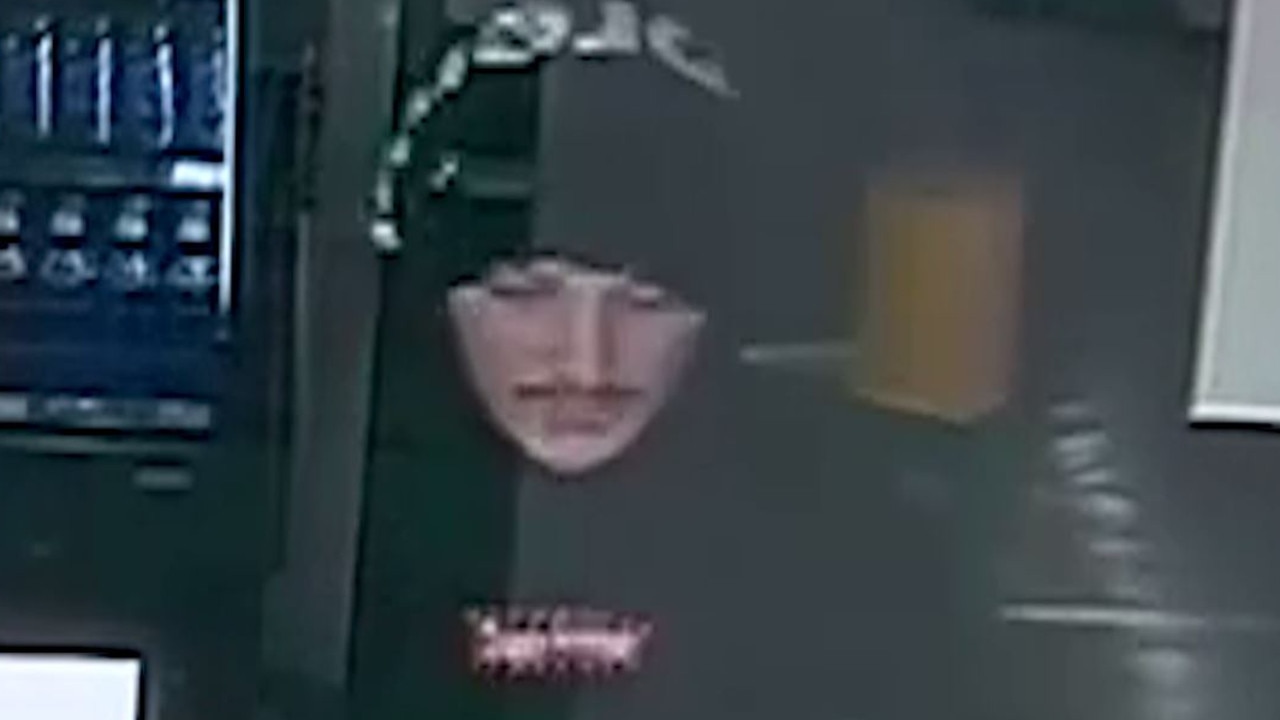 The man revealed his identity when the console operator refused to let him inside the service station while his face was concealed by a beanie.
They say around 1.22am, a man approached the locked entrance doors of the Ashmore Road premises wearing a hoodie and a beanie pulled down over his face.
"The console operator requested he remove the beanie prior to him unlocking the doors remotely for him to enter," a police spokesman said.
"The man removed the beanie from his face for a moment to gain entry.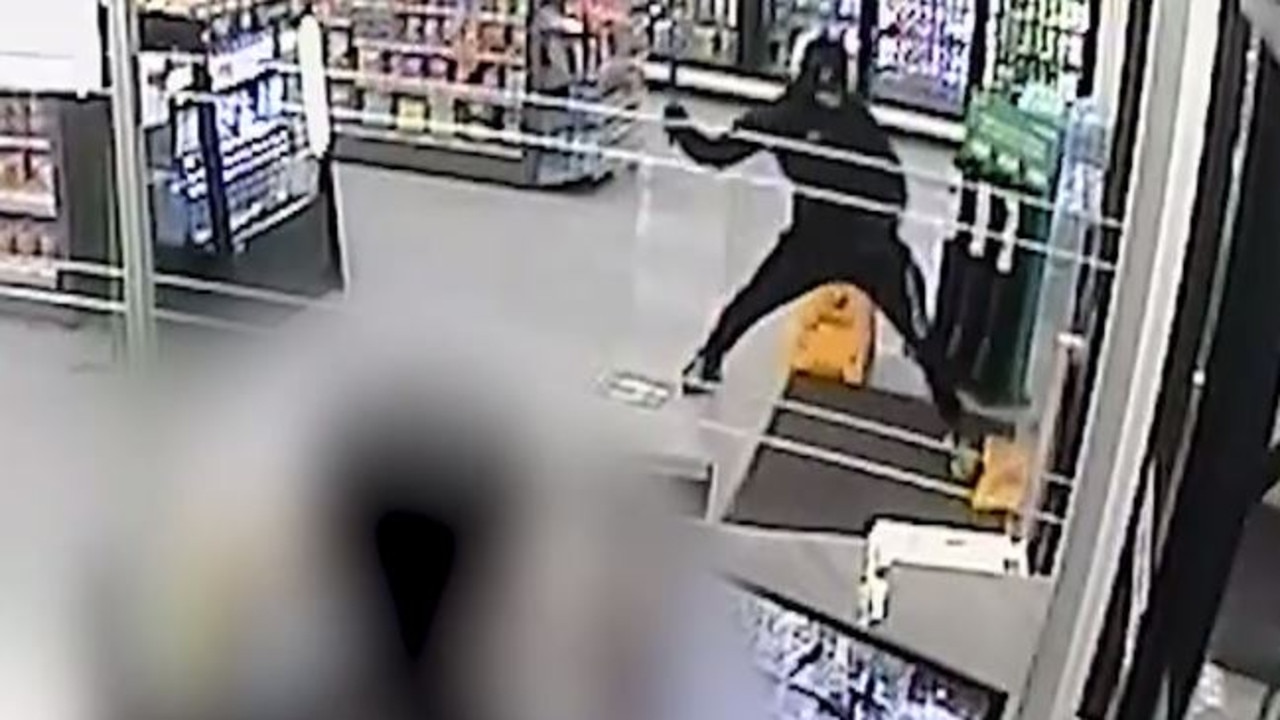 When the attendant refused to hand over any money, the bandit lost his cool and smashed the glass door with his crowbar.
"Once inside he threatened the service station attendant with what appeared to be a long bladed style knife in one hand and a crowbar in the other hand and demanded money.
"The attendant refused to hand over any cash at which time the man became agitated and hit the counter surface with the crowbar and the front glass window when leaving."
The would-be robber fled without obtaining any money and no-one was hurt, police said.
Extracted in full from: https://www.thechronicle.com.au/news/queensland/gold-coast-service-station-attendant-foils-armed-robbery/news-story/a8268e86c32beb138cd6e10ab066128b