A new 24-hour 7-Eleven service station could soon open on the corner of Cobbora Road and White Street in Dubbo.
An application to proceed with the proposed $2.1 million development has been lodged with Dubbo Regional Council, however a 7-Eleven spokesman says "at this stage no decisions have been made in relation to Dubbo".
"We are exploring options to bring our offer and new job opportunities to a number of different communities," the spokesman said.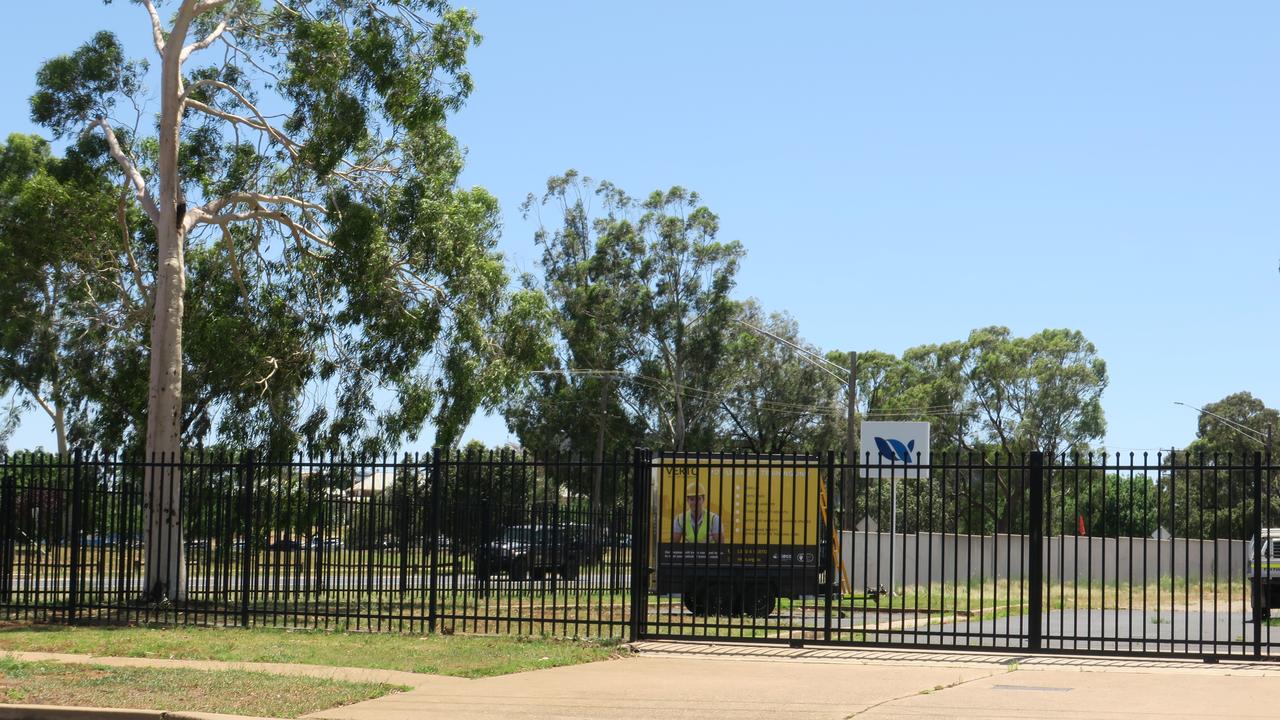 The site of a proposed 7-Eleven service station on the corner of White Street and Cobbora Road in Dubbo. Picture: Ryan Young
According to the development application lodged with council and prepared by consultants KDC for the Spectrum Retail Group, the proposed 7-Eleven would include two underground double wall fibreglass fuel tanks with split compartments in each and a total capacity of 140,000 litres.
Two staff would work in the store at any one time and new separated entry and exit crossovers to Cobbora Road, and a combined entry and exit on White Street, have been proposed.
The famous 7-Eleven slurpees and $1 coffee, along with a range of Krispy Kreme products could soon be on sale in Dubbo. Picture: Ryan Young
The existing building on the proposed 7-Eleven site, understood to be used by training organisation VERTO, would be demolished to make way for the new service station.
With Bathurst and Orange already home to two 7-Eleven stores each, Dubbo Regional Council mayor Ben Shields said the retailers entry into Dubbo was "overdue".
"This is exactly what Dubbo needs — more business, more employment opportunities for locals and more importantly more players in the fuel game which inevitable causes downward price pressure at the bowser," he said.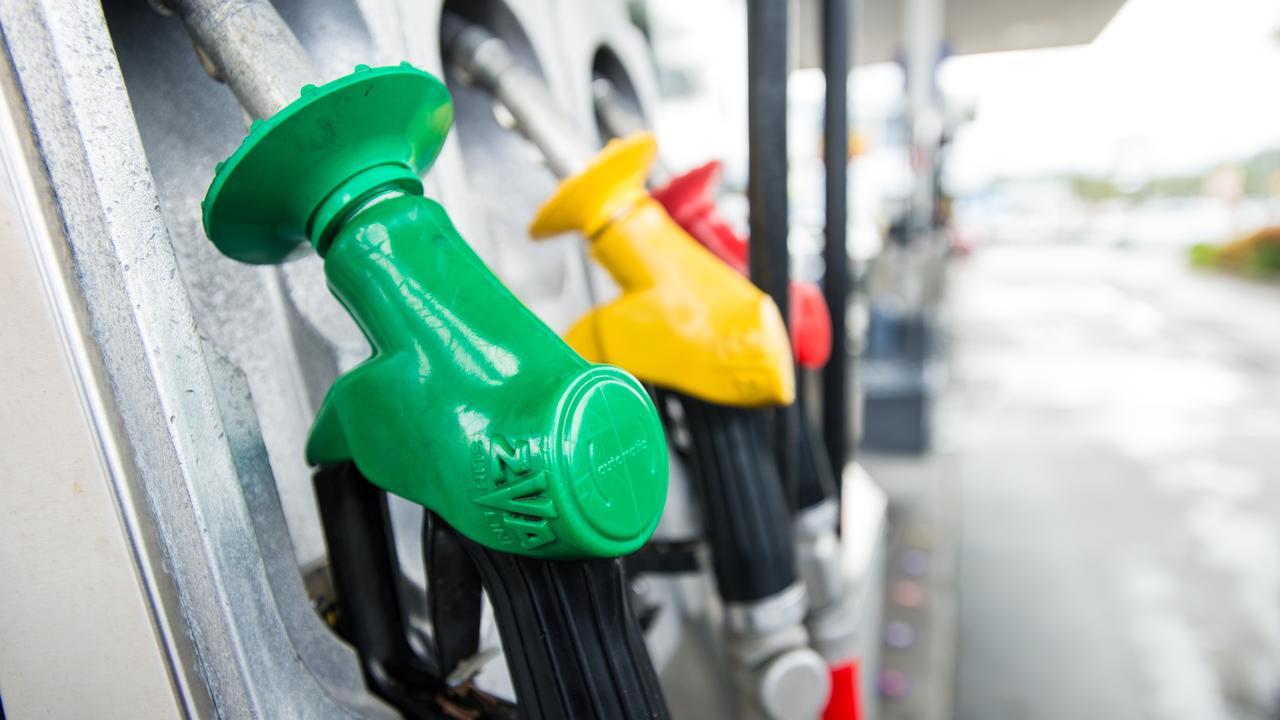 More competition could lead to lower fuel prices in Dubbo. Picture: Trevor Veal
KDC declined to comment on the proposal and referred The Dubbo News to Spectrum Retail Group.
Spectrum Retail Group did not respond to email requests to comment and the phone number listed on the organisation's website was not connected.
Extracted in full from: https://www.dailytelegraph.com.au/newslocal/dubbo/7eleven-dubbo-21m-new-24-hour-service-station-proposed/news-story/8e30dc67c011962549183b3c2243afda