The 28-year-old had a "dangerous-looking" weapon when he held up a 19-year-old at a Ballina Road service station and stole a large sum of cash, which he hid in his underwear.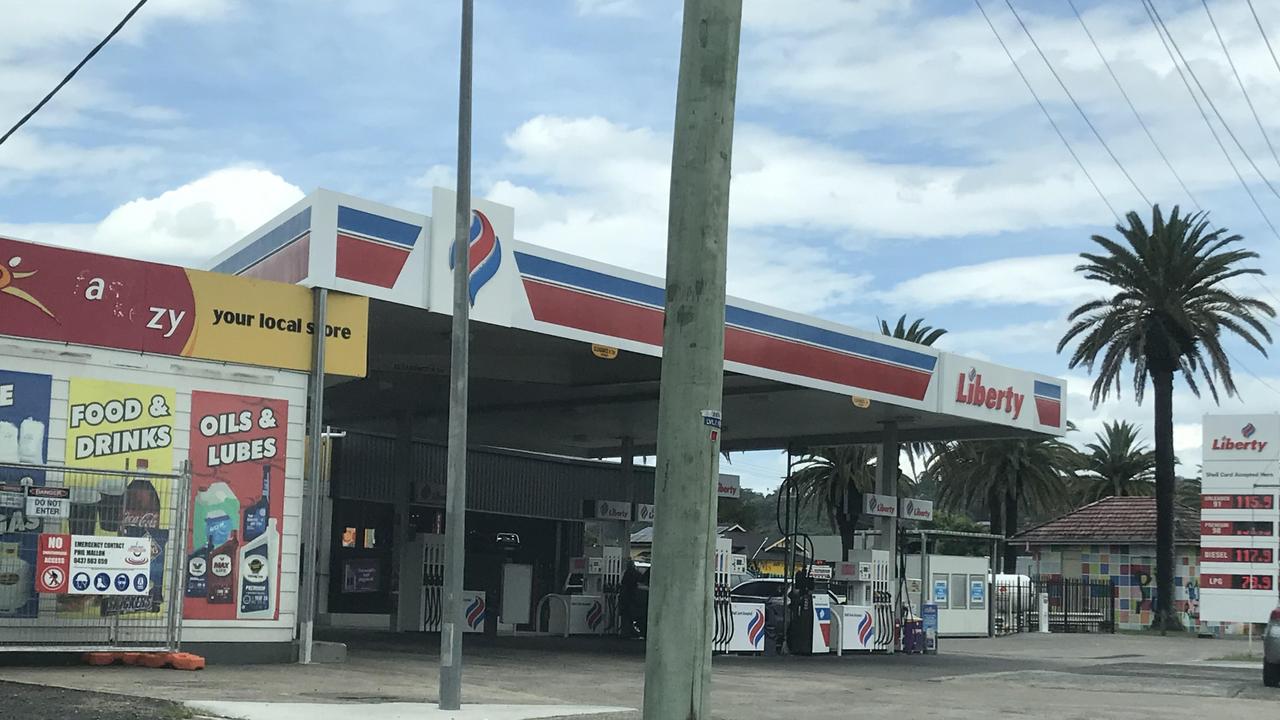 The Liberty petrol station on Ballina Rd, Lismore.
A Lismore man, who robbed a service station at gunpoint, will soon face sentence after he pleaded guilty to the crime.
Keiran George Cotton appeared in Lismore District Court via video link on Monday, charged with robbery while armed with a dangerous weapon.
The court heard the 28-year-old, on October 17, 2020, held up a 19-year-old employee at Liberty Food Mart on Ballina Rd with a firearm and stole $1000.
Court documents reveal police later arrested Mr Cotton after he fitted the description of the offender, and found a large amount of money in the alleged offender's underwear.
During his Monday mention, Cotton pleaded guilty to the charge as his solicitor Rod Behan debated the merits of a Balund-a rehab recommendation.
However, Judge Jeffrey McLennan said it was unlikely Cotton would get a non-custodial sentence and questioned the suitability of a Balund-a appraisal.
This was despite Mr Behan acknowledging the firearm was a gel blaster.
"From the point of view of the attendant being held up with a firearm, they're unable to determine if it's a gel blaster or something else," he said.
"This is not a small amount of money and it's a dangerous-looking weapon."
Mr Behan said there were circumstances leading towards the "lower end" of offending.
"The attendant at the service station didn't, in fact, see any object, he saw an object under his shirt pretending to be a firearm," he said.
The court also heard Cotton suffered from borderline personality disorder.
Given Judge McLennan's queries, Mr Behan opted to adjourn a sentencing date to find supplementary reports.
Cotton will be sentenced on September 10.
Extracted in full from: Keiran George Cotton armed robber of Lismore Service Station | Daily Telegraph