Sunny Miglani, 35, was sentenced to six months' jail and an 18-month community corrections order before Melbourne Magistrates' Court on Thursday, having pleaed guilty to charges including sexual assault and false imprisonment.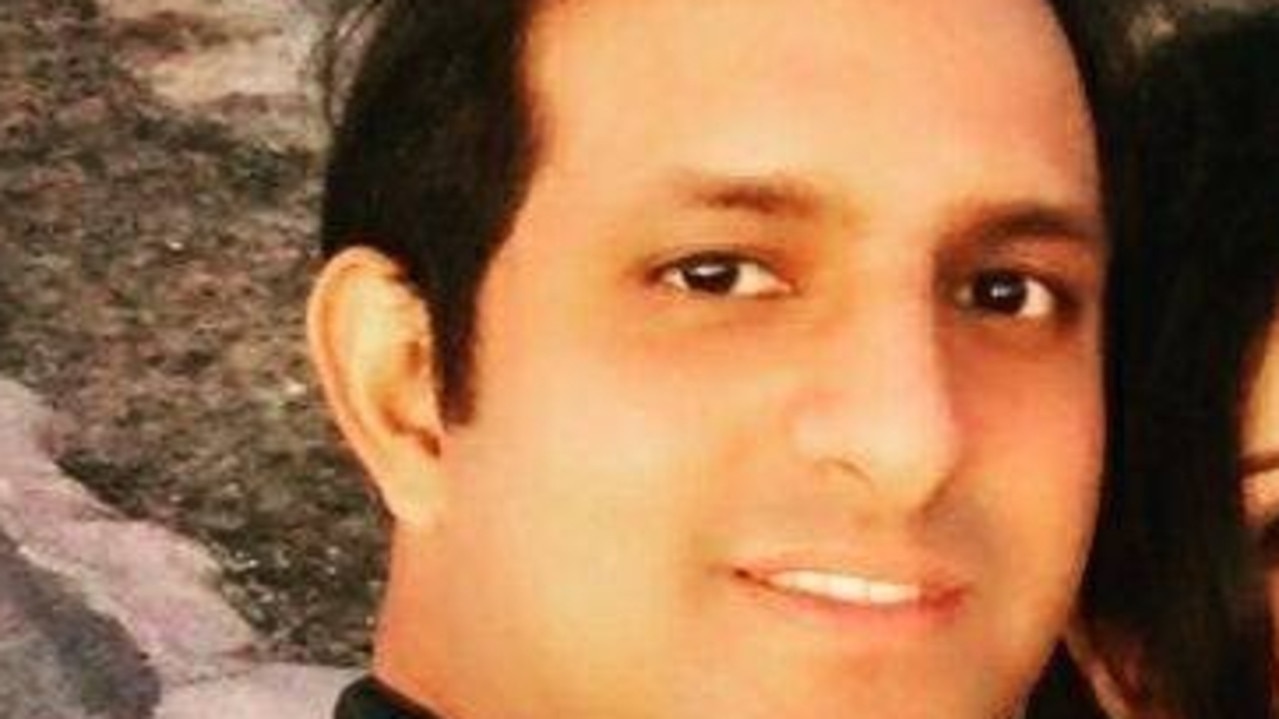 Miglani was working at the Crib Point service station when he targeted a 16-year-old girl and 37-year-old woman in vile attacks in 2019.
The court heard the first victim rode her bicycle to the Crib Point service station to buy butter menthols on the morning of March 11, 2019 when Miglani, 33, pounced.
Miglani, of Hastings, asked the teen if she had a boyfriend, offering her a free chocolate bar if she joined him in the staff area.
Miglani told the girl there were "no cameras" in the room and that she would "not get in trouble", adding that he did not want her to ride home in the rain.
The hesitant teen followed Miglani into the room before he ordered her to sit down, the court heard.
The girl pulled away as Miglani tried to hug her but the creep persisted, kissing her and touching her breasts.
"He made her feel extremely uncomfortable," the prosecution said.
Miglani told his victim she was "cute" and offered her more items.
The girl got up and left, discovering Miglani had liked her old photos on Facebook when she returned home.
Just four weeks later Miglani struck again, casting his eye on a 37-year-old woman who dropped in to buy cigarettes.
Miglani asked the woman if she smoked rolled cigarettes before offering her favourite products for free if she joined him in the staffroom.
The woman walked into a dimly lit room before Miglani stood closely behind her and put his arm around her waist.
"You want fun, you want f***?," Miglani said.
"Are you f****** joking, you said you were getting me smokes," the woman said as she broke free.
"You're going to get me in trouble," Miglani replied.
The court heard Miglani had made vile comments to the woman on at least five occasions before the incident, including stating that she was "pretty" and asking if she liked to "have fun".
Miglani was arrested on May 15 and pleaded for police to not tell his wife.
At an earlier hearing, Miglani's lawyer said his client, who arrived in Australia from India with his wife in 2018, faced deportation if was jailed for longer than a year.
He is no longer employed at the petrol station and now works at a potato packing factory, with the defence saying he had taken himself away from working with the public.
"He carries a lot of shame and embarrassment … this doesn't impact him but also his wife and wider community," the defence said.
His wife sat with him in court, having given a very positive character reference to the court.
The court heard victim impact statements from both victims, who had been greatly affected by the crimes.
Magistrate Luisa Bazzani said she was particularly "taken" by Miglani's "brazen" and "disgusting" actions towards the teenager.
Ms Bazzani said she was confident Miglani didn't have genuine remorse for his crimes, and had a sense of entitlement in his actions towards the woman.
Miglani will be placed on the sex offenders register for eight years.
He was taken into custody from the courtroom.
Extracted in full from: Sunny Miglani: United petrol Crib Point attendant jailed for assault | Herald Sun