Adelaide's southern suburbs could be home to another 24-hour service station, with plans submitted to Onkaparinga council.
Adelaide's south may be destined for another 24-hour service station, after plans were submitted to Onkaparinga council.
The planned service station, submitted by Development Holding Pty Ltd at the end of May, would occupy Dyson Rd, Christies Beach.
X Convenience are proposed to manage the retail store, according to a Planning SA report, and there will be 16 bowsers, two 110 kilolitre below-ground fuel tanks and nine car parks.
While the business will be located on a main road, the report states it will work with developers to eliminate odour from spreading to residents homes west of the service station.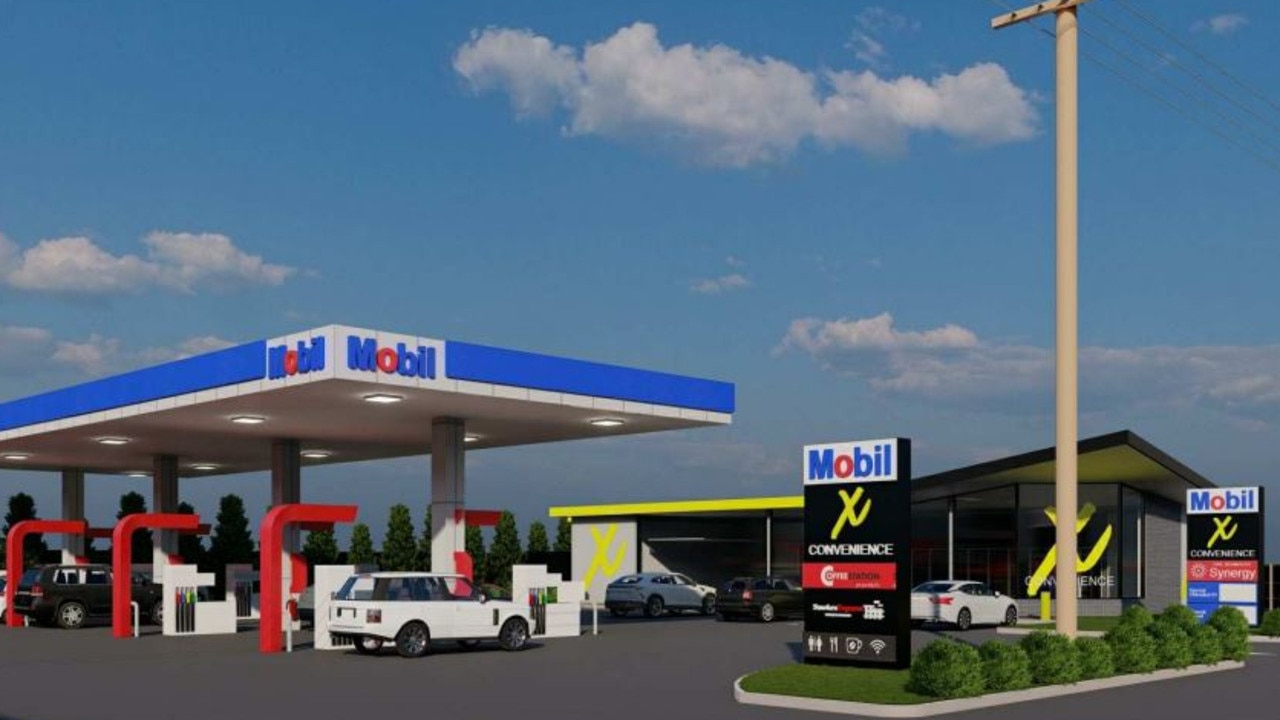 The report also explores the possibilities of including an area for secondary activities including, a car wash, dog wash, a facility for charging electric vehicles and trailer hire.
There are currently 40 X Convenience stores across South Australia with a new site recently opening on Lower North East Rd, Paradise.
Planning consent is currently still under assessment while the application is currently on public notification on the Onkaparinga Council website.
Extracted in full from: X Convenience franchise look to expand to Adelaide's south | The Advertiser (adelaidenow.com.au)